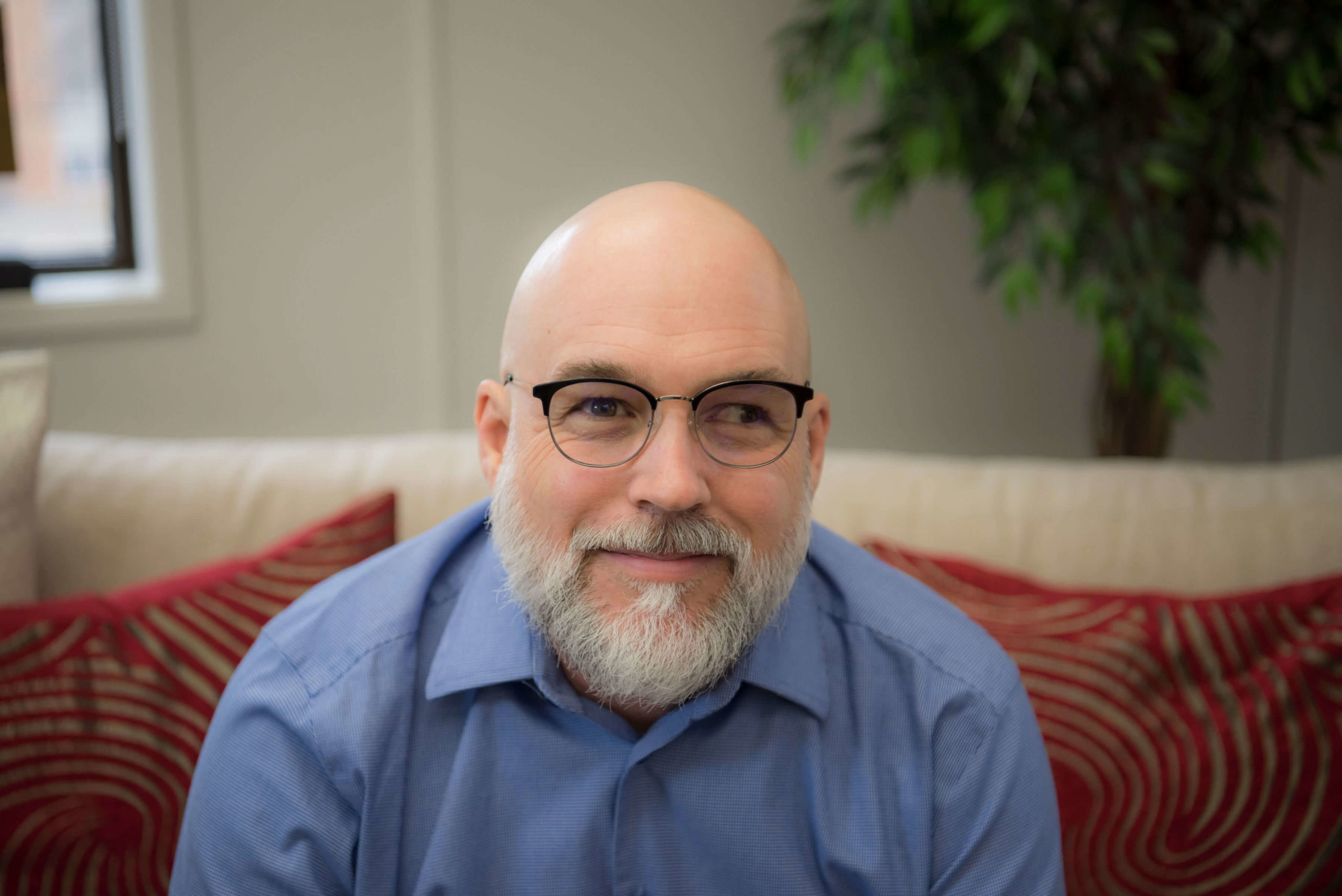 Many common behaviours can be linked back to ADHD.  Ask yourself these questions:
Do I frequently lose or misplace important things like car keys, wallet, cell phone?
Do I frequently forget things like appointments? Work deadlines?
Do I have trouble sitting quietly through a TV show or movie?
Do I talk over people or interrupt their conversations?
Am I always moving about? Playing with things in my hands?
Do I have trouble controlling my emotions?
Do I always seem to work harder than other people?
Do I get a lot of speeding tickets?
If you've answered yes to a few of these questions for yourself, or someone you care about, an assessment for ADHD might be the first step in getting better control of your life.
Copyright 2023 – Michael White Psychology Services Prof. Corp. All Rights Reserved.