The Regina Reading Clinic provides various opportunities to help your child boost their reading skills.
Interventions for Specific Reading Problems
The Regina Reading Clinic provides specialized and individualized interventions, depending on the needs of your child. Registered Psychologists, Speech and Language Pathologists, Counsellors, and special education consultants collaborate to design a completely individualized reading intervention program for your child.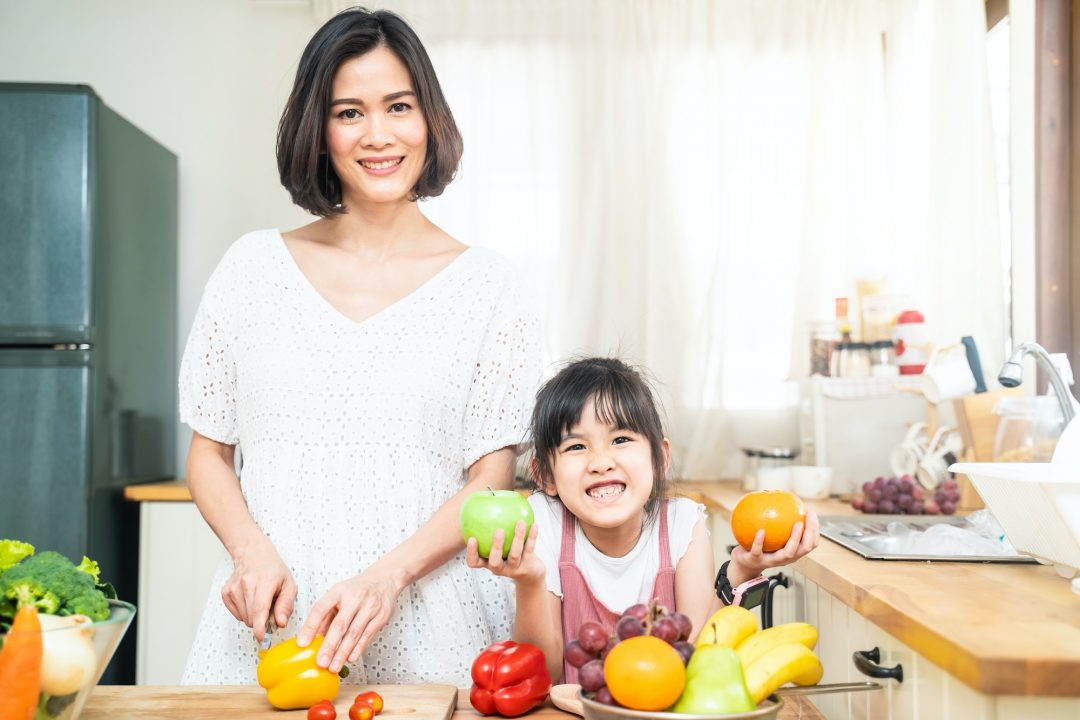 Get the right assistance to target your child's difficulties
The Regina Reading Clinic is currently updating this intervention page to provide a comprehensive overview of what parents and children can expect when they start reading and/or dyslexia interventions.
More information will be available on this page within the next few days. Please stay tuned!